Kids Ministry at Grace Community Church
At Grace Community Church our kids (infant through 5th grade) experience safe, age-appropriate environments where they learn about Jesus in a creative and relevant way.
We would love to see you and your family visit Grace Kids.
Grace Kids Infant Nursery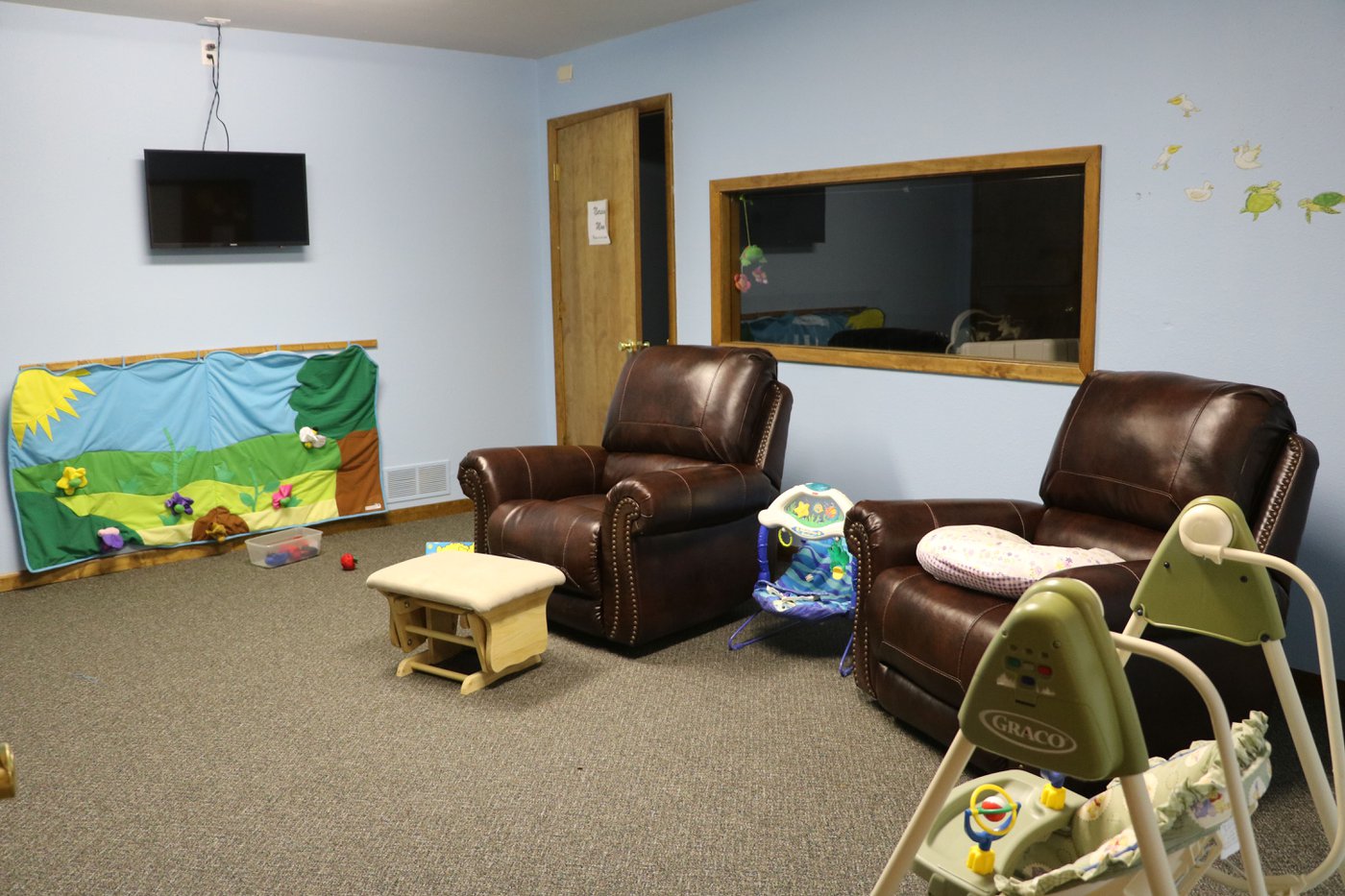 We have a nursing mother's room that is supplied with cold water and comfy recliners. The live feed from the service is available for viewing. This nursery also has age-appropriate toys to entertain active littles.
Grace Kids Toddler Nursery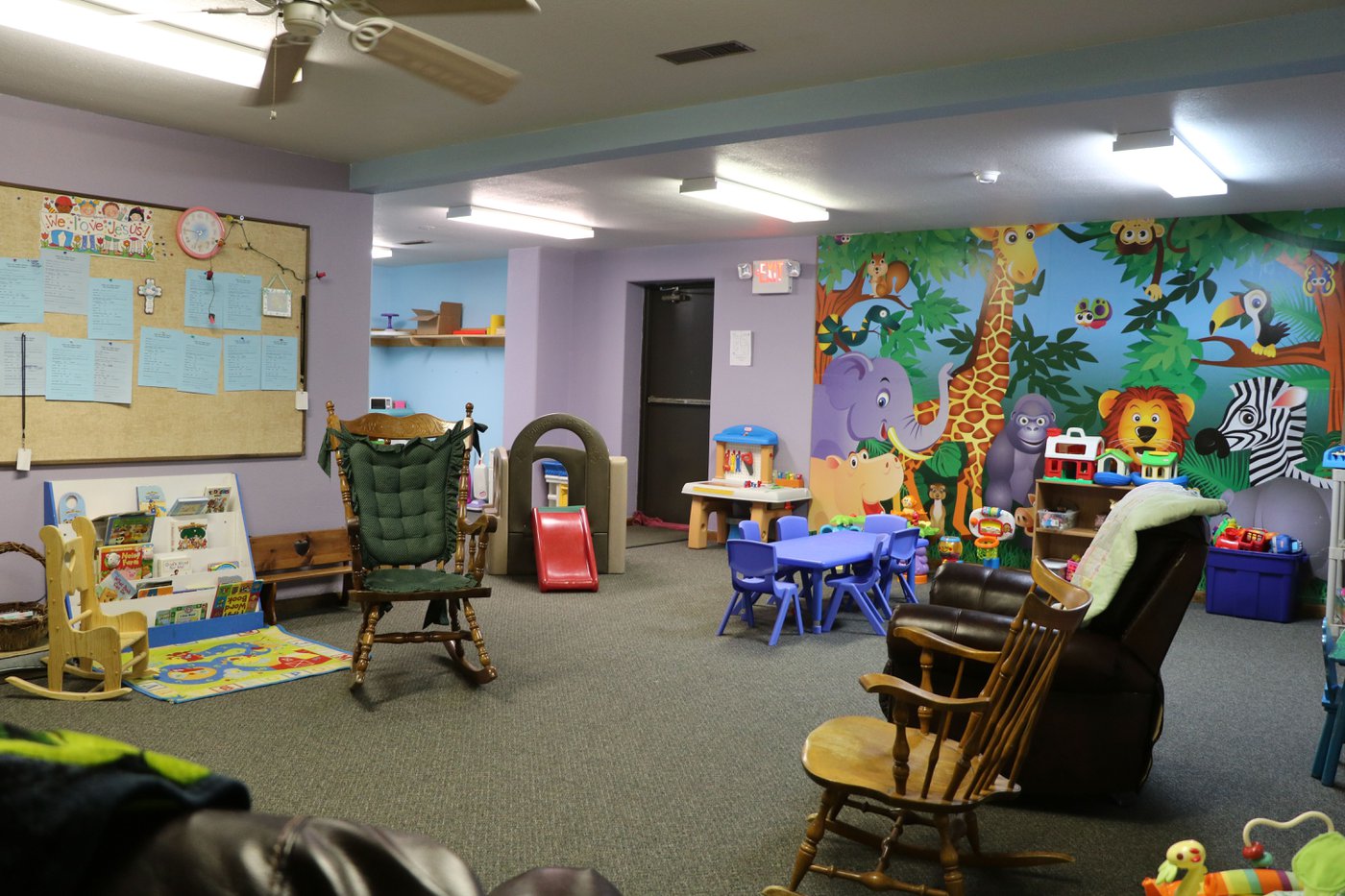 Our toddler nursery is available for infants through preschoolers until they are fully potty trained. Even children this age can begin to understand God's love for them, which is why we share the Bible App for Kids Curriculum with them every week. The toddler nursery is staffed for Sunday School all the way through the end of the service.
Grace Kids Preschool Ministry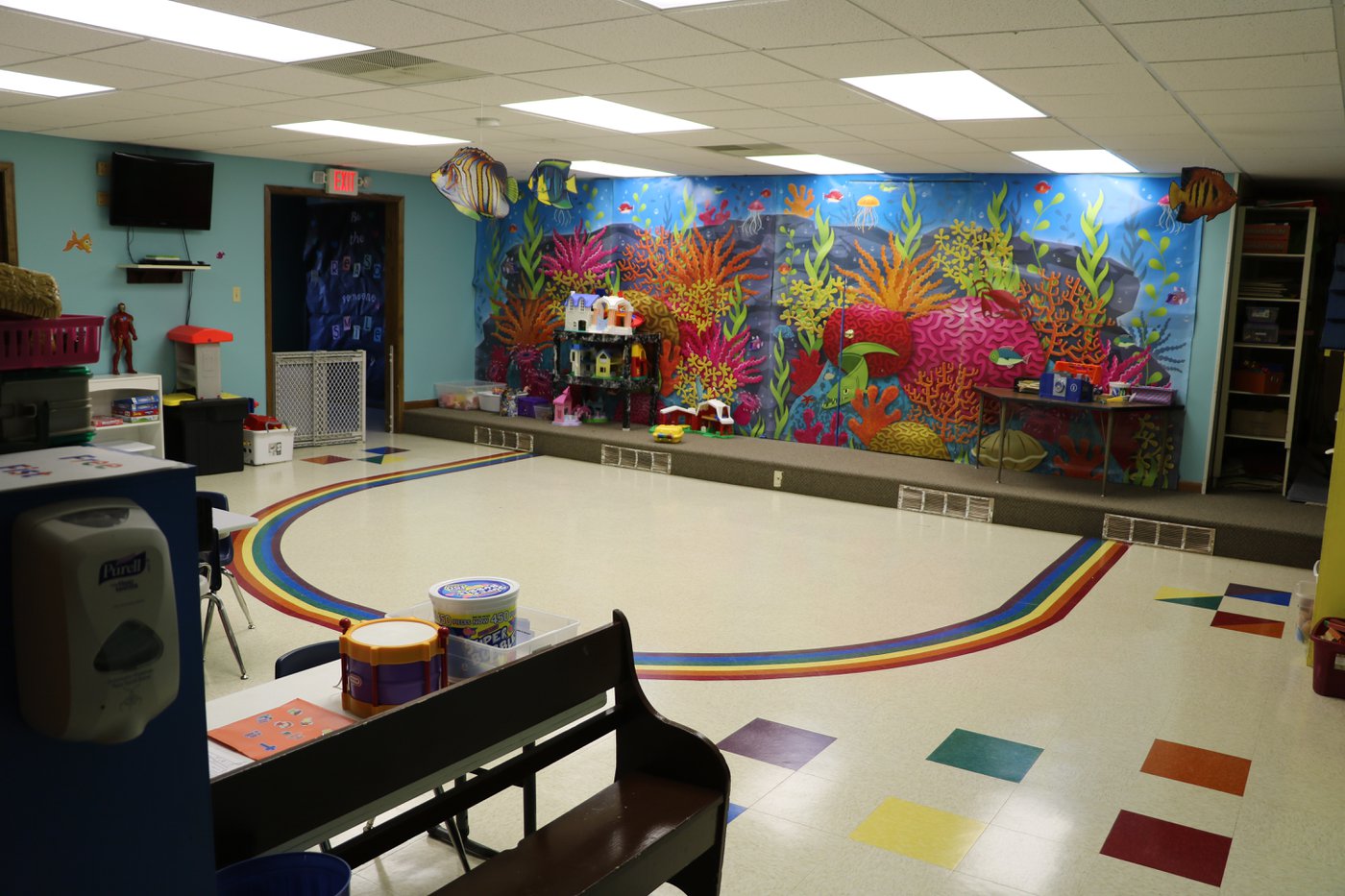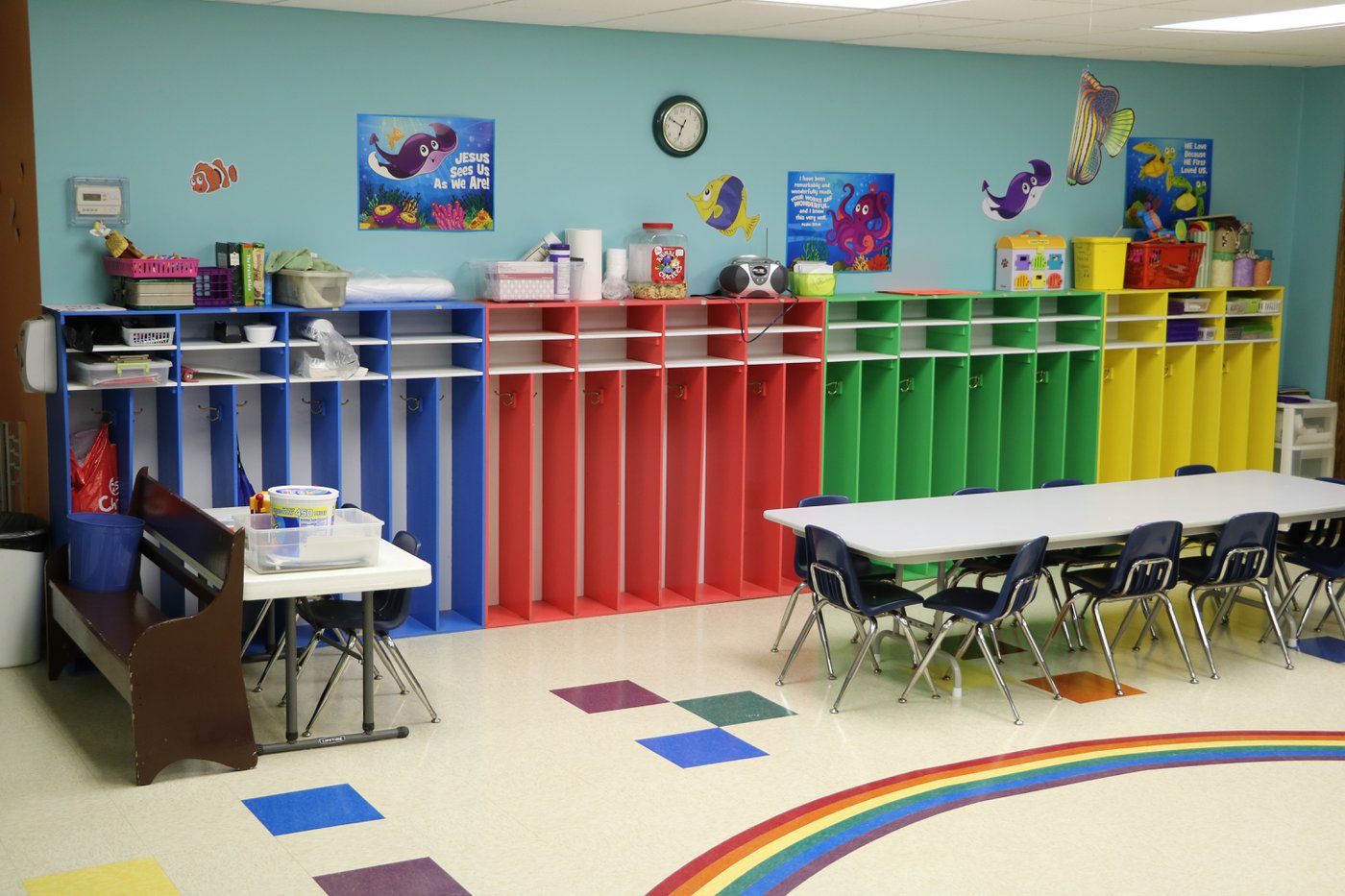 Our Preschool ministry is for those who are potty-trained and who have not yet been to Kindergarten. Here kids will enjoy learning foundational truths about God in an age-appropriate, safe and fun environment. The curriculum used in the Preschool area is Lifeway's Bible Studies for Life.
Grace Kids Elementary Ministry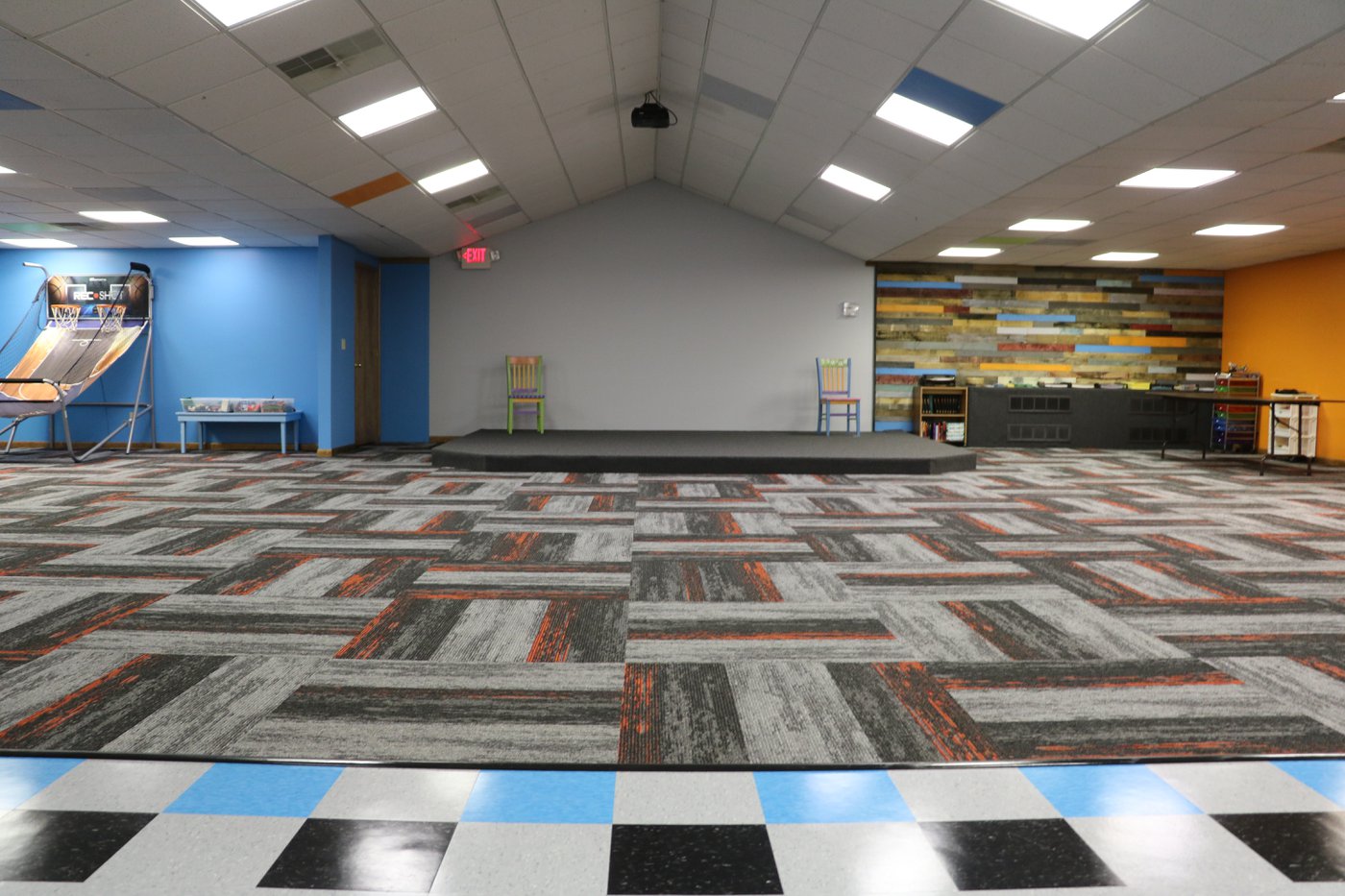 Elementary Ministry is for those who have entered Kindergarten through Fifth Grade. Children are dismissed from the sanctuary after worship and communion with their families. Elementary worship is high-paced and includes a main focus phrase ("whatchagaddaknow"), a character skit, game, Bible Story, Power Verse memorization, application ideas (call to action) and a review game (rewind). We use High Voltage Kids Curriculum. This curriculum is video rich, but teacher driven. It is one of the best scripture saturated curriculums available and is highly engaging for both kids and adults!
Meet our Children's Ministry Director
Crystal O'Brien has been working in Children's Ministry for over 15 years. She has been on staff as the Children's Ministry Director since March of 2014. She earned her Bachelor's degree in Psychology in 1994 from Emporia State University. Crystal has been married since 1993 to her husband Patrick. They have two adult children, Alex who is in heaven and Sydney who just recently graduated from Central Christian College in McPherson, KS.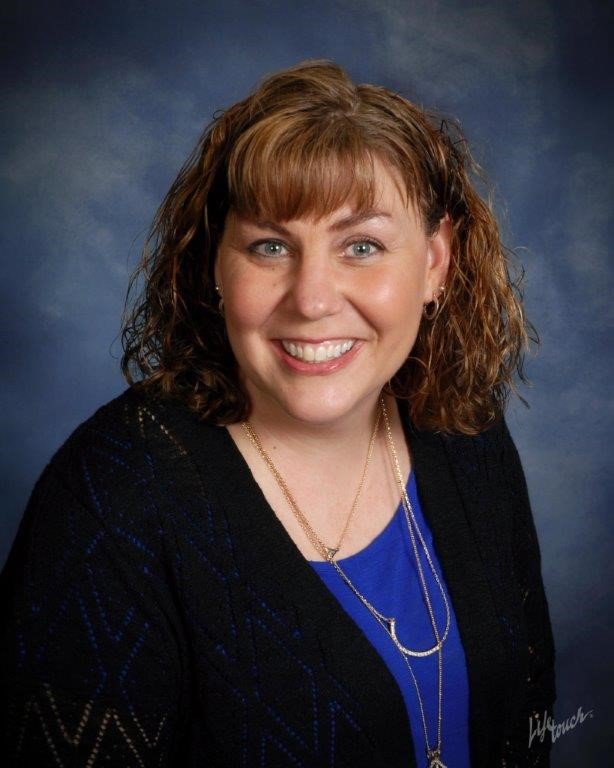 Got questions?
If you have further questions concerning our Grace Kids experience or visiting Grace Community Church with children, simply click the button below and get in touch with us!