Meet our leadership
Say hello to the leadership team at Grace Community Church. Got questions for the lead team at Grace? Contact us by clicking here.
Elvin Dillard - Lead Pastor
Elvin has served at GCC since 1999. He is married to his bride, Connie, since 1972. Elvin is a father, grandfather and great grandfather. Elvin enjoys shooting sports and spending time with his family.
785-640-8548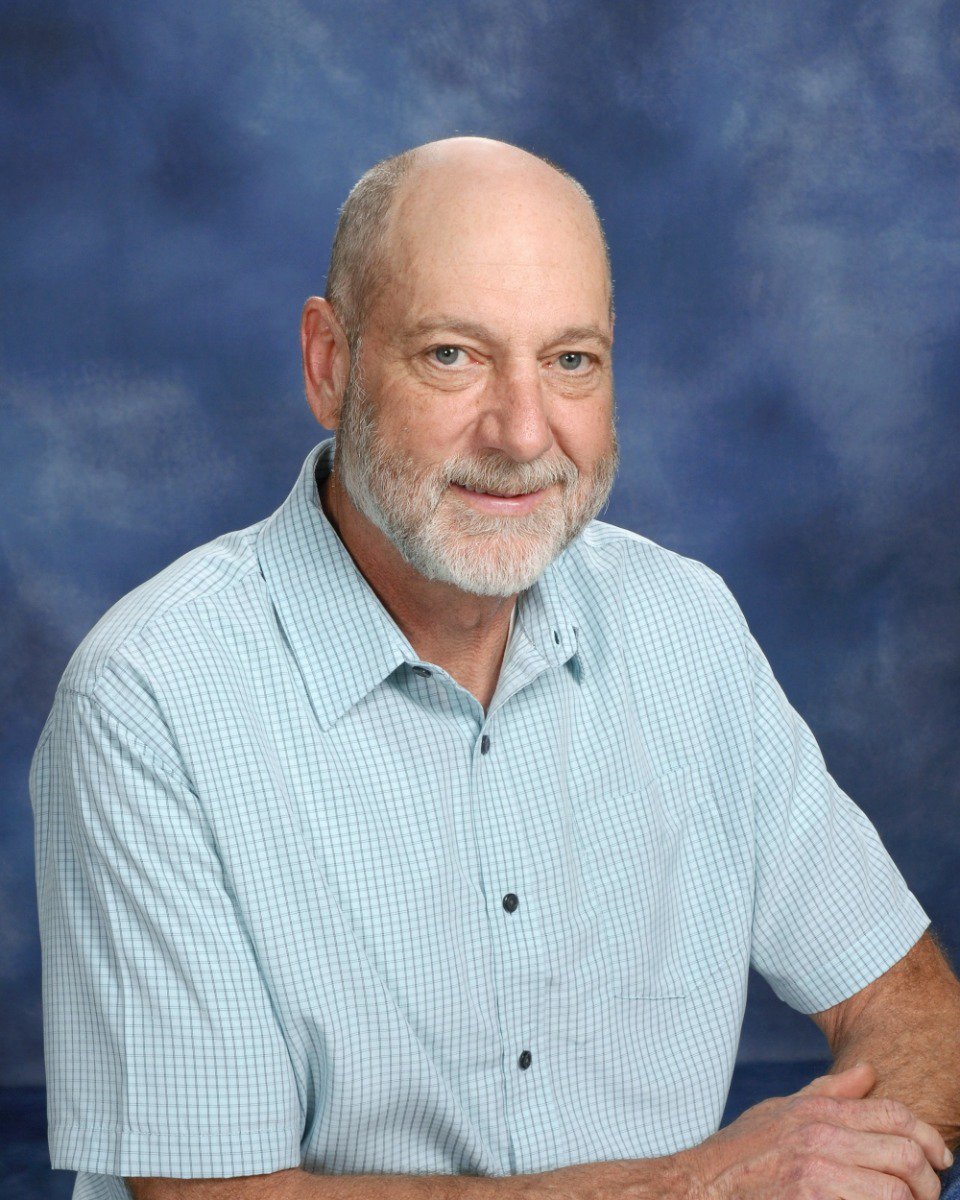 Adam Johns - Associate Pastor
Adam has served at GCC since July of 2021. He and Kaylin have been married since 2016. Adam and Kaylin are the proud parents of three girls; Juliet, Thea, and Camry. Thea and Camry are identical twins and were born in July of 2021. Adam enjoys spending time playing pen and paper role play games and making war gaming miniatures.
(785) 491-0995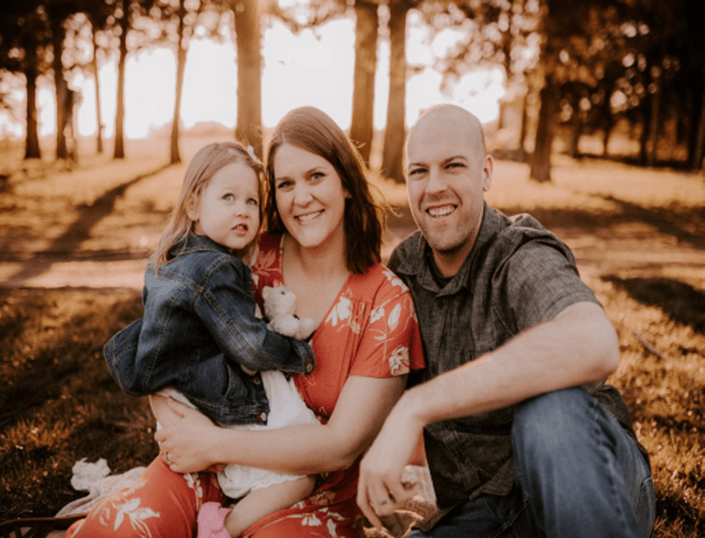 Crystal O'Brien - Director of Children's Ministry
Crystal has served at GCC since March of 2014. She has been married to Patrick since 1993. They have two children, Alex, who is with the Lord and Sydney, who recently graduated from Central Christian College in McPherson, KS and is currently a student in the Surgical Technology Program at Wichita State University. Crystal enjoys spending time with her family and reading in her spare time.
​
(785) 856-5437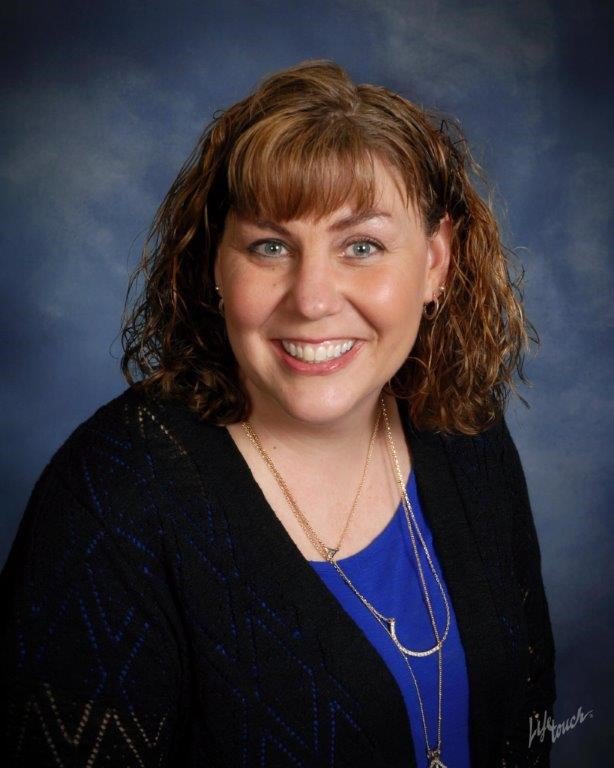 Michele Miller-Secretary
Michele returned as secretary in July of 2020 after leaving to care for her parents in PA. She has been married to John since 1986. They have 4 children and 2 grandchildren. Michele loves playing piano with the Praise and Worship team here at GCC. She also enjoys spending time with family and friends.
(785) 670-6456